About SMITECentral, Our Staff, & Our Partners
About Us: SMITECentral, an It's Gosu Company, launched in August of 2013 with the hopes of becoming a central hub for everything SMITE related. With tournaments, eSports news, and original content being produced daily, we're happy to say that SMITECentral has become the #1 community site for content! It's Gosu, our parent company, is a network of community developers, coders, esports professionals, and content creators emphasizing connectivity, interaction, and competition in gaming. Building communities like SMITECentral is just one of the protfolios that It's Gosu have focused on over the last 10+ years.
Our Staff & Team Members: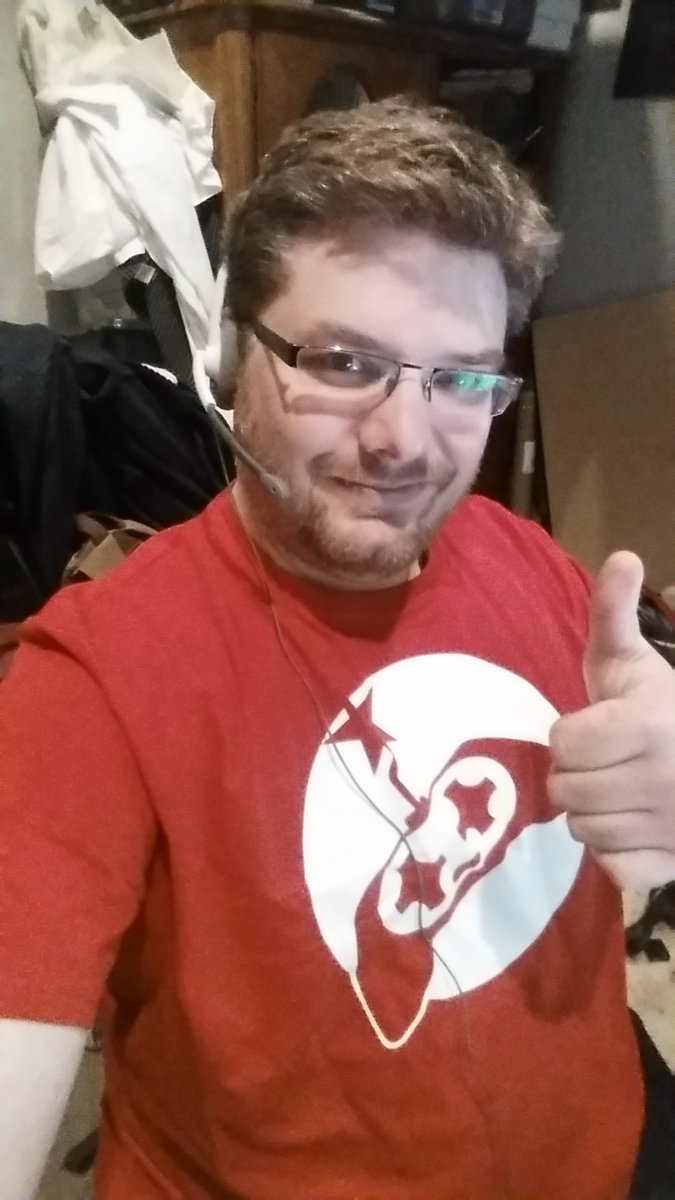 JR "RedmageJr" Bontrager , VP of Operations for the Gosu Network and Lead Content manager for SMITECentral.
Our Partners: